brands that captivate
advertising that sells
Design as a supportive tool
for advertising objectives.
We always say that graphic design is more advertising than art. This is why it must meet market objectives far beyond the personal satisfaction of seeing it hanging like a painting. The graphic and creative line that you choose for your company will be with you for a long time, it will be a reflection of your services or the quality of your product. In marketing, everything has a meaning: the colors, the pointy or round shapes, the upward form or the dynamism of the creativity, the typography, even the media: a thick paper, the smooth or rugged touch, the gloss, the lamination or binding, are tools we use to convey the message to the target audience.
Naming
No, brand names
don't come from Paris,
nor are they brought by storks.
In our agency we create the naming of big brands and real estate developments. And there is a huge work behind it: from understanding the potential buyer, to studying the competition and the market trends. The result is always easy to remember and original. And it has a long life ahead.
Origin REAL ESTATE DEVELOPMENT
Caprice REAL ESTATE DEVELOPMENT
Senda REAL ESTATE DEVELOPMENT
Ava REAL ESTATE DEVELOPMENT
Foem BEAUTY PRODUCT
Sierra Madre GAMPLING – HOSPITALITY
Batanero WINE CELLAR
Selfie FRANCHISE OF SELF-SERVICE PETROL STATIONS
Branding
For us, the corporate image of a company is more than just its logo, it is a set of elements that identify the brand as such. The products and services of the company must be related with the logo, which is why we create a series of graphic and multimedia elements in several media that give personality and meaning to the business.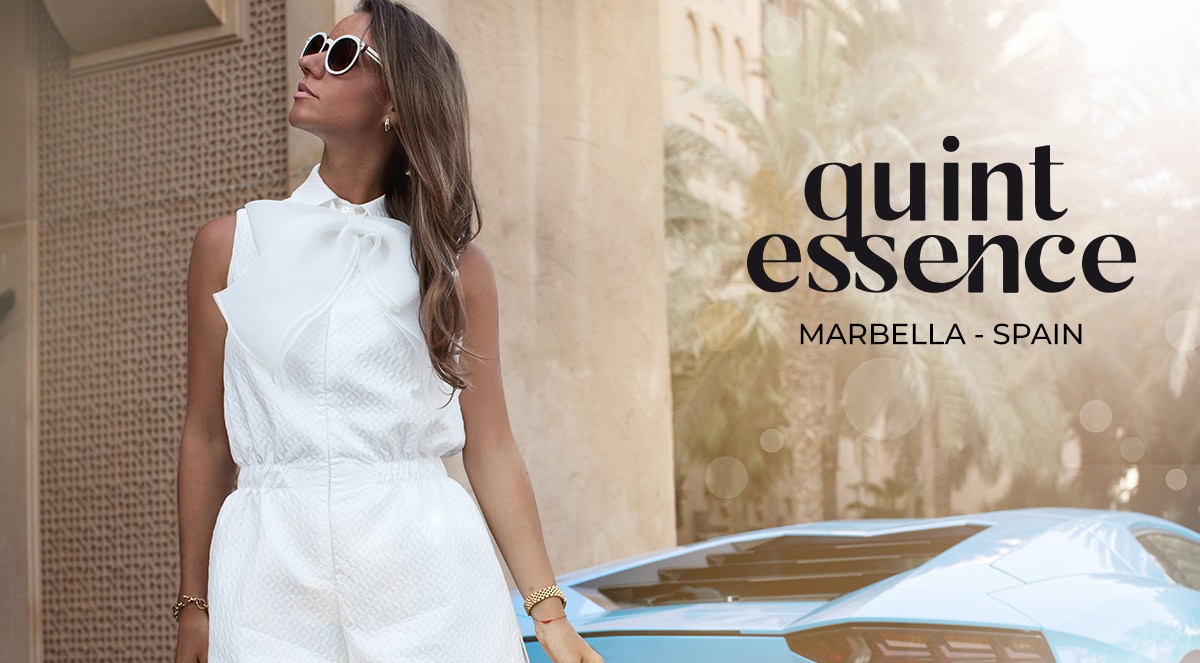 QUINTESSENCE
The distinctive value in personalised communication.
When there is so much competition in the market, it is crucial to be different. Quintessence is an excellent example of how to make a campaign strategy in a creative way and unique to each buyer, without misrepresenting the promise of the brand.
CAPRICE MARBELLA
When everyone stopped believing, Imagen made it possible.
Through the positioning of the brand thanks to a powerful communication strategy, we have managed to break down walls that over the years have weighed down the sales of this real estate development.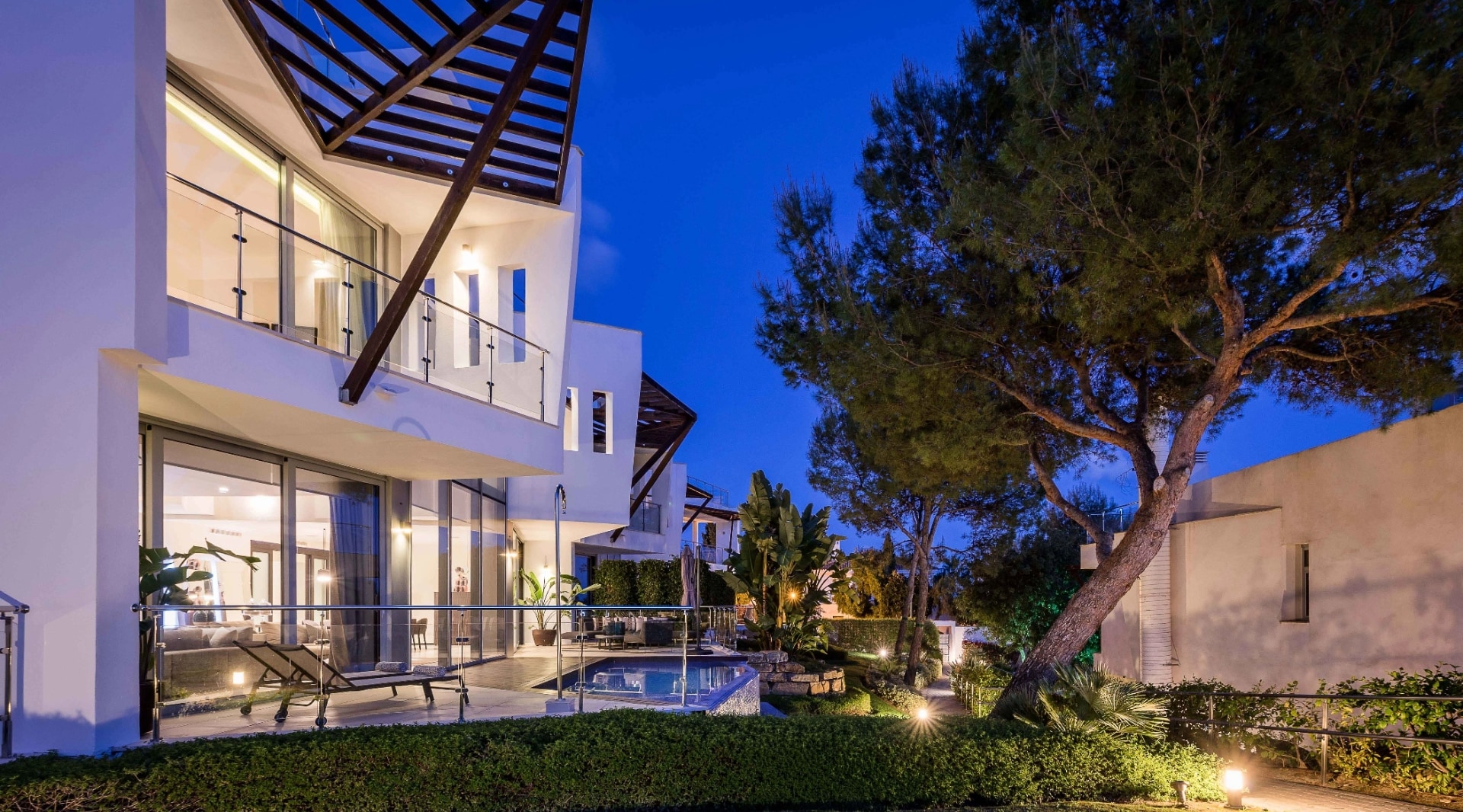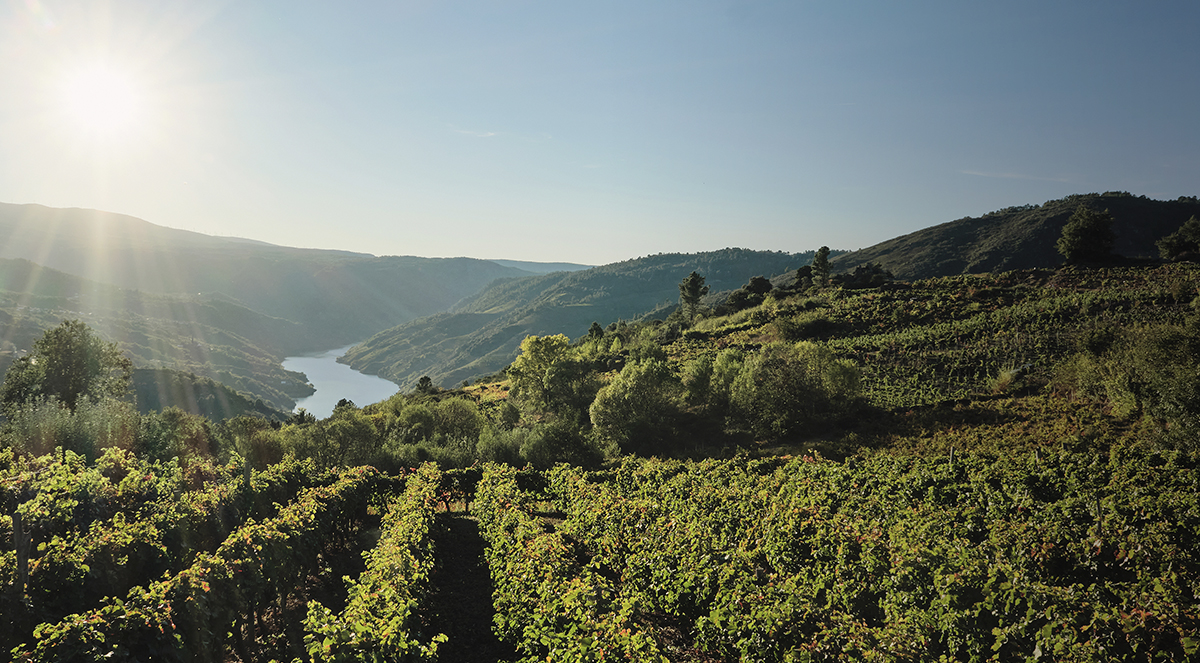 PAZO DE LA CUESTA
The revival of a brand.
For the oldest winery of Galicia, we created and positioned several brands under the umbrella of a winery with five centuries of history. The goal – to communicate and be different through a brand that evokes prestige, tradition, and innovation.
Some of the branding work we are specially proud of
Entrust your project to
advertising specialists
Advertising graphic design
Branding is not just a set of corporate colors and typography, or the logo of a company, is the way that consumers see your company, and it helps to have good graphic design behind your brand.
Branding goes from the way of communicating or the tone of voice, to the type of content it generates. They are all part of its personality and conveys its values. With branding we get an emotional response from the consumer, which is why it's so important that the corporate image, the documentation, the graphic elements, and the internal and external communication are in the same line.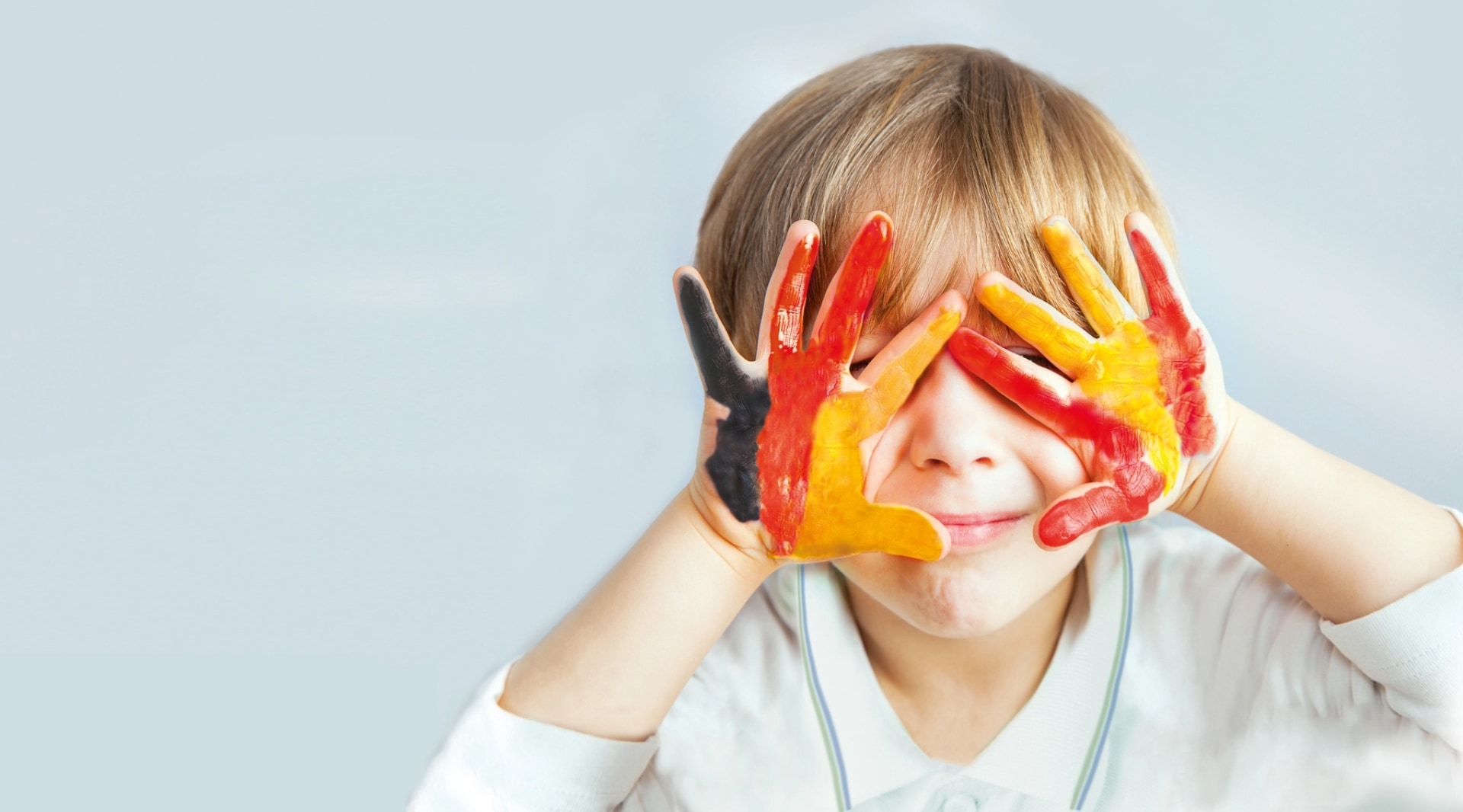 DEUTSCHE SCHULE MÁLAGA
The excellence at the heart of everything they do
The German School of Málaga is a perfect example of a very well-defined goal. Everyone involved sails in the same direction: achieving excellence in the education and communication areas.
Other designs of advertising applications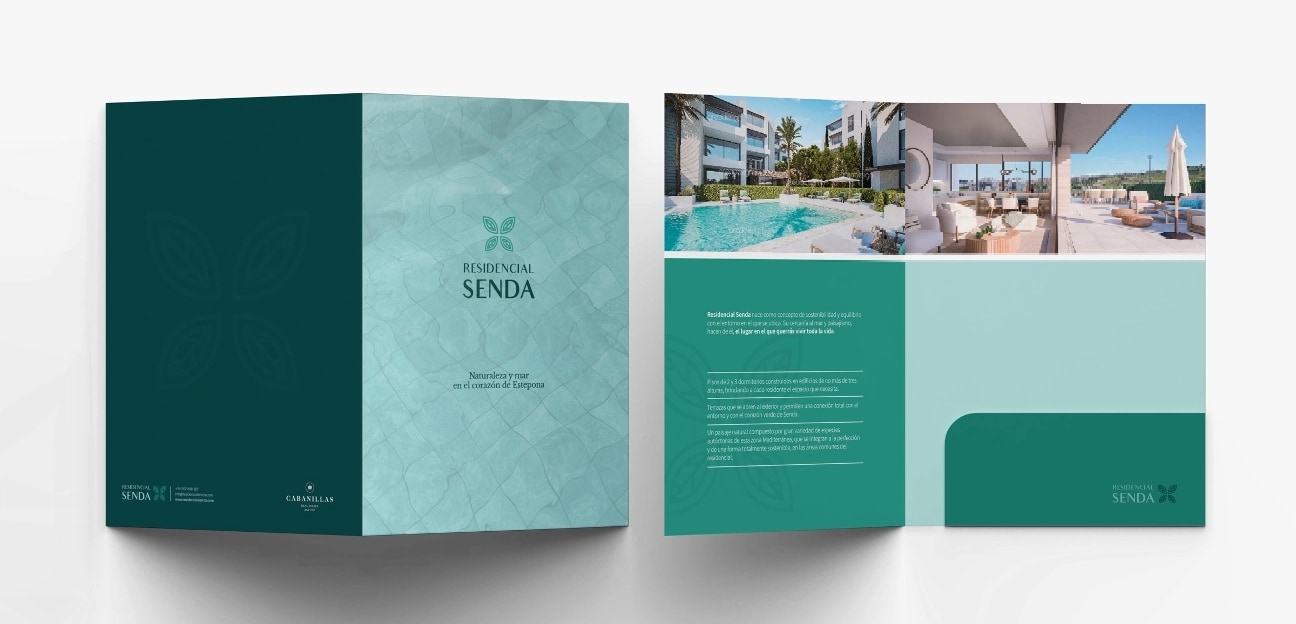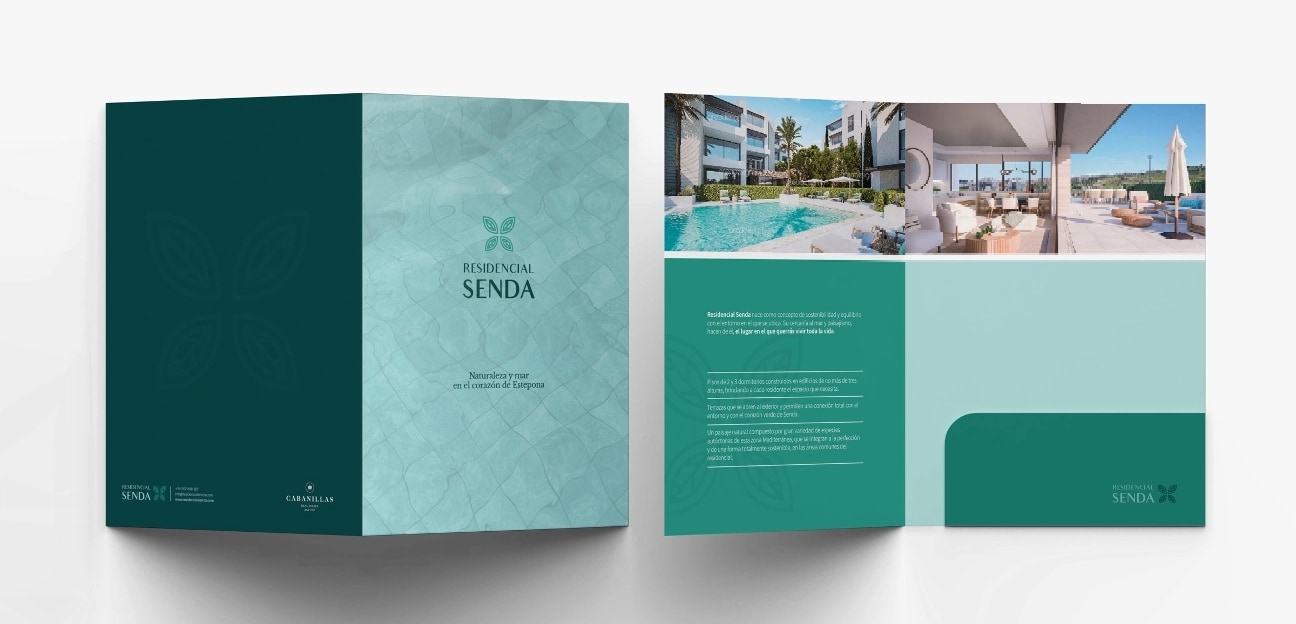 Design of corporate graphic material for Residencial Senda in Estepona. Client: VAP Homes – Cabanillas Properties.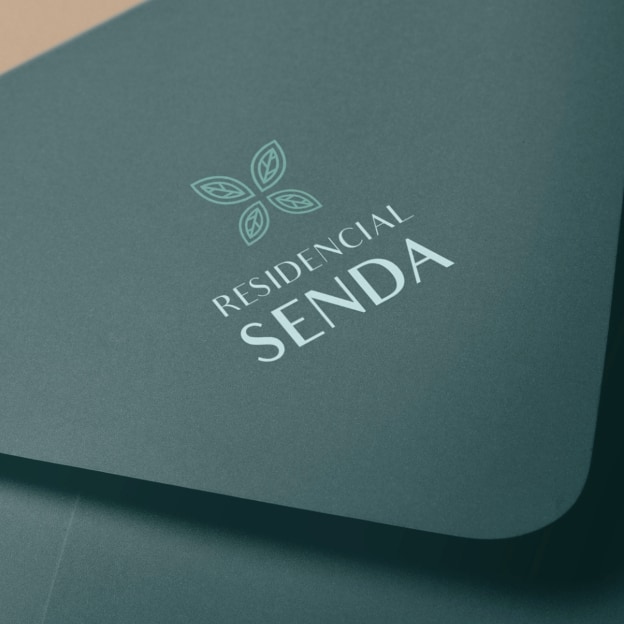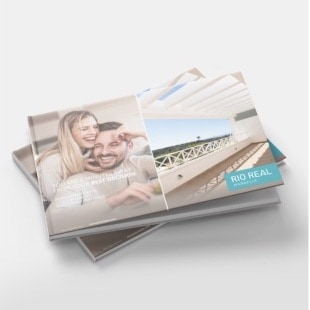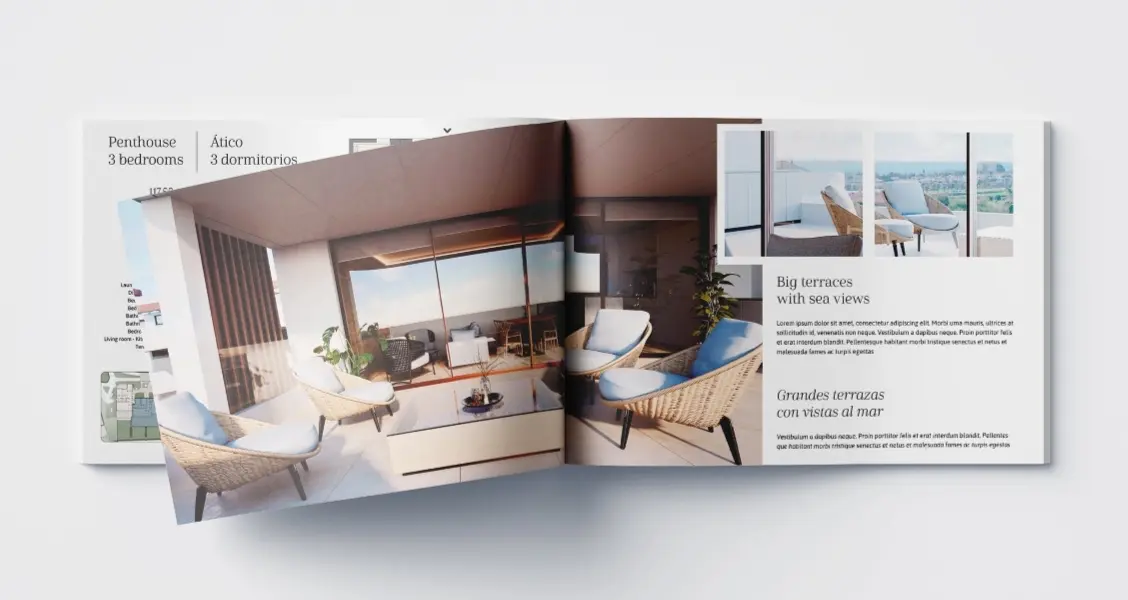 Design of marketing catalogue for real estate development Nineteen – Client: Más por Menos.

Graphic design of product catalogue. With over 60 collages of different pictures over different settings that help to see the actual size of the compositions for sale. Client: NovoCuadro.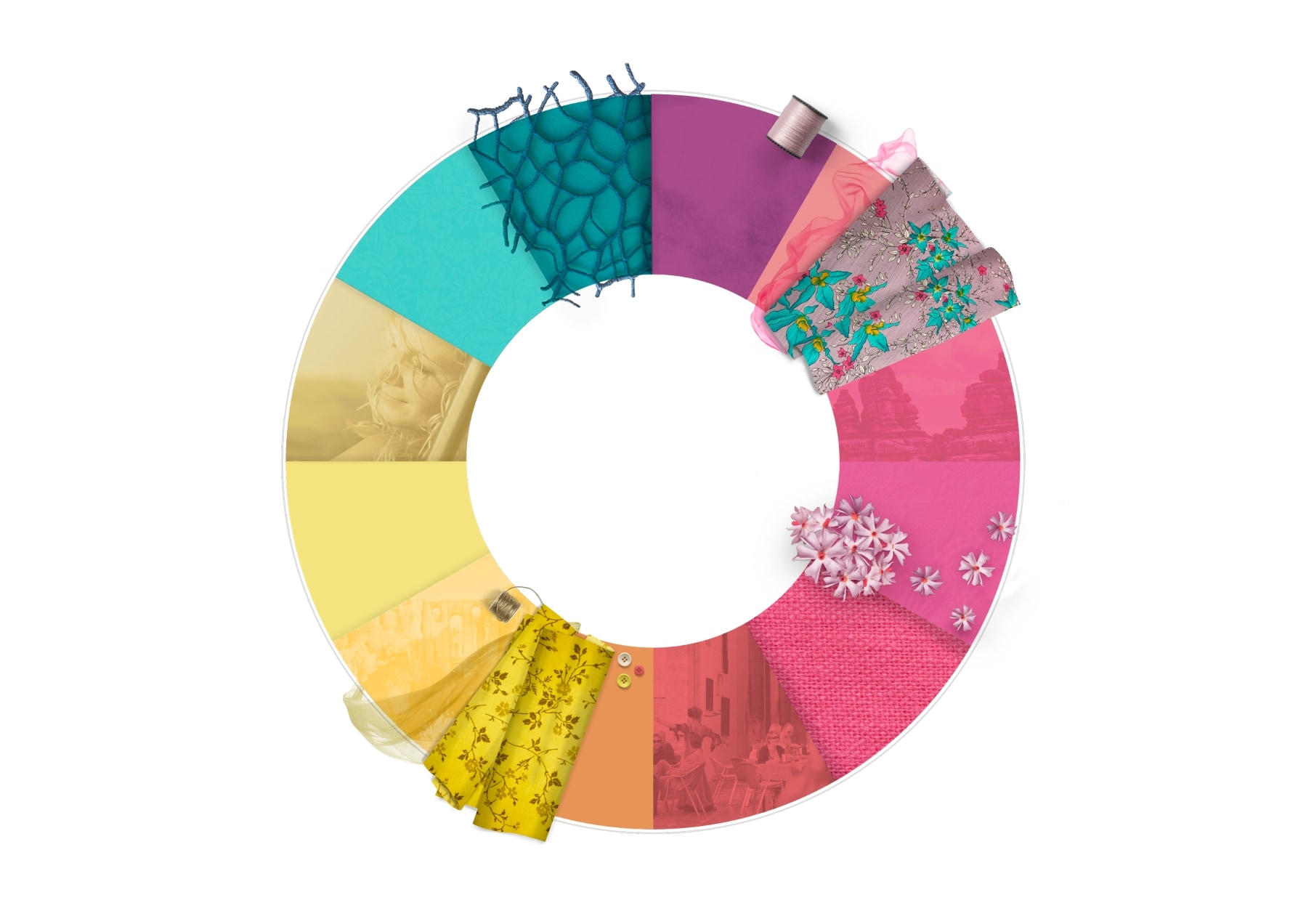 FITUR

When the Sun sets, Málaga lights up… and the sky bolsters a thousand colors: yellows, pinks, oranges, purples… This was the idea for the Costa del Sol presentation in the International Fair of Turism (FITUR). Everything revolved around the idea conceived by Imagen where a color wheel represented the different colors of the sky. There was a related event with a fashion show of Haute Couture by Montesco, where they designed unique designs inspired by the same colors of the sky in each season. Client: Turismo y Planificación Costa del Sol.

Customer experience
with a WOW! effect
A happy client is always the best business strategy
Your product or service goes beyond the moment of the purchase. There is an earlier step when the customer studies your brand and makes a decision. Whether they bought something or not, turning your client in an ambassador of your brand is the goal of the CX (Customer Experience). Understanding its importance will, in no doubt, improve your business turnover.
If you want to bet for the customer experience as your differentiating element, talk to Imagen to position your client in the center of your strategy. We will do it from the heart of your business, co-creating unforgettable experiences in the mind of your clients, giving them not only business reasons, but also emotional ones.
We will help you get loyal clients, which will turn into the real promoters of your brand.
OCEAN VIEW
Marketing and commercial strategy and customisation of each lead for this real estate development
A sophisticated real estate marketing campaign where each client experiences a unique customer journey. Inbound Marketing and connectivity to a Hubspot platform with three simultaneous platforms.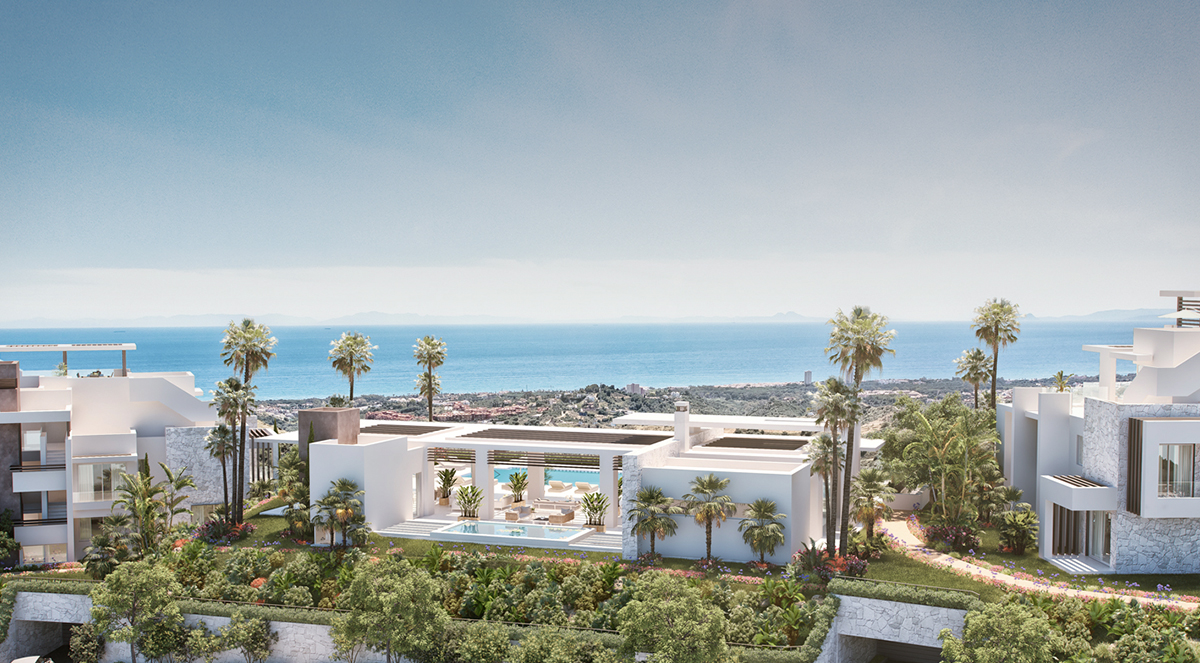 Let´s make something
incredible together.
We help you build a unique brand, with its own style, capable of making you fall in love, convince and sell
Fill the following form and we will contact you immediately.
Unlock the true potential of your business with a compelling brand and logo. Your brand and logo are the very face of your business and the customer's first impression, therefor you must ensure they possess three important characteristics: be unique, be recognizable, and be memorable.
At Imagen, we follow a meticulous creation process infused with advertising expertise. Before diving into the design, we conduct thorough research, analyzing your market and competitors to ensure that your logo aligns perfectly with your target audience and effectively communicates your brand's message.
If you envision a remarkable brand identity for your project or business, please don't hesitate to get in touch with us. Message us today or call us at +34 952 88 77 00 and let's bring your brand to life.