Everyday people make
millions of queries online:
searching, buying, wanting,
needing…
---
We help connect products with the people
that dream of them
Everyday people make
millions of queries online:
searching, buying, wanting,
needing…
---
We help connect products with the people
that dream of them
Modern advertising
for a modern audience
Every day, thousands of people search for products like yours. And digital marketing is what will attract them to you, so, are you going to let them go?
Digital marketing allows you to find and track your users in their natural enviroment, predict their wishes or know their shopping behavior – and on top of that, you can always keep control of the costs. Imagen is the first and only agency in Costa del Sol that covers all the stages of the sales channel, from the strategy and creativity to the execution and analysis of your needs online.
WEB PROGRAMMING AND DESIGN
Creativity and power.
A unique combination
for your web projects
Your company has unique values, products, and services. Why risking your communication with templates that limit the creativity or the functionality you need?
At Imagen we design and build experiences, products, and businesses with the user in mind. We offer our clients a solution for sustainable growth in the long term.
Connect your web with the main
MLS real estate applications
Transfer all the properties from one or several MLS directly to your website.
Select which properties are visible on your website.
Highlight your properties in exclusivity over the rest.
Create emails, WhatsApp messages, posts for social media, window cards, etc. automatically for each property.
Customise areas and urbanizations and create personalised filters.
Create PDFs, emails, or images for WhatsApp with just a click to send to your clients.

Connect your business
to the world with digital marketing
– Export your properties to the main international real estate portals.
– Manage your leads and turn them into clients.
– Keep control of all your campaigns.
– Analyse the traceability of your customers.
– Create perfectly segmented marketing campaigns.
Digital Marketing success stories
We can proudly say that we generate value in all of our projects, putting our experience and knowledge at the service of our clients and their clients too. Some of them posed genuine challenges in design, technology or strategy but we always achieved all the goals we set for our projects.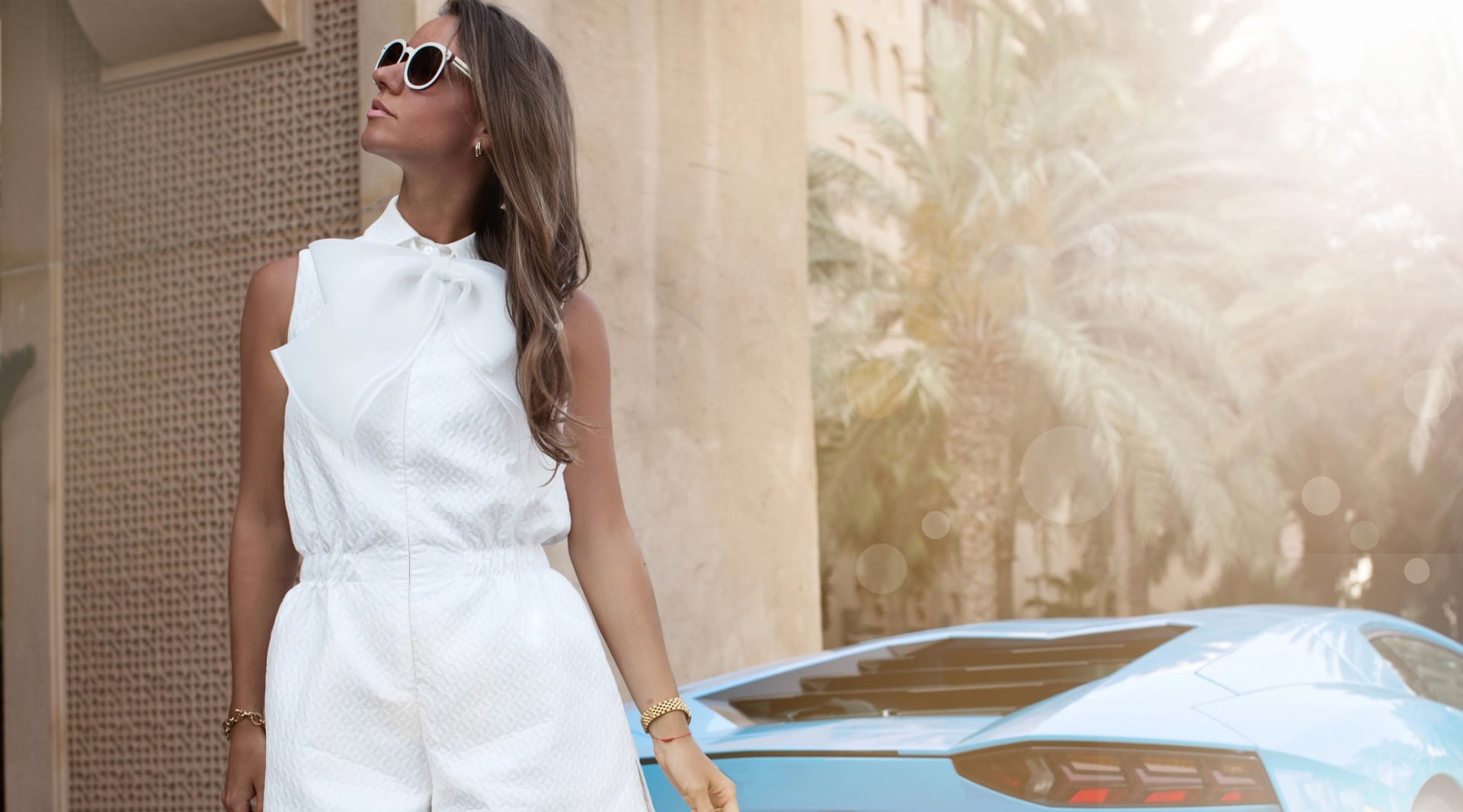 QUINTESSENCE
The distinctive value in personalised communication.
When there is so much competition in the market, it is crucial to be different. Quintessence is an excellent example of how to make a campaign strategy in a creative way and unique to each buyer, without misrepresenting the promise of the brand.
OCEAN VIEW
Marketing and commercial strategy and customisation of each lead for this real estate development
A sophisticated real estate marketing campaign where each client experiences a unique customer journey. Inbound Marketing and connectivity to a Hubspot platform with three simultaneous platforms.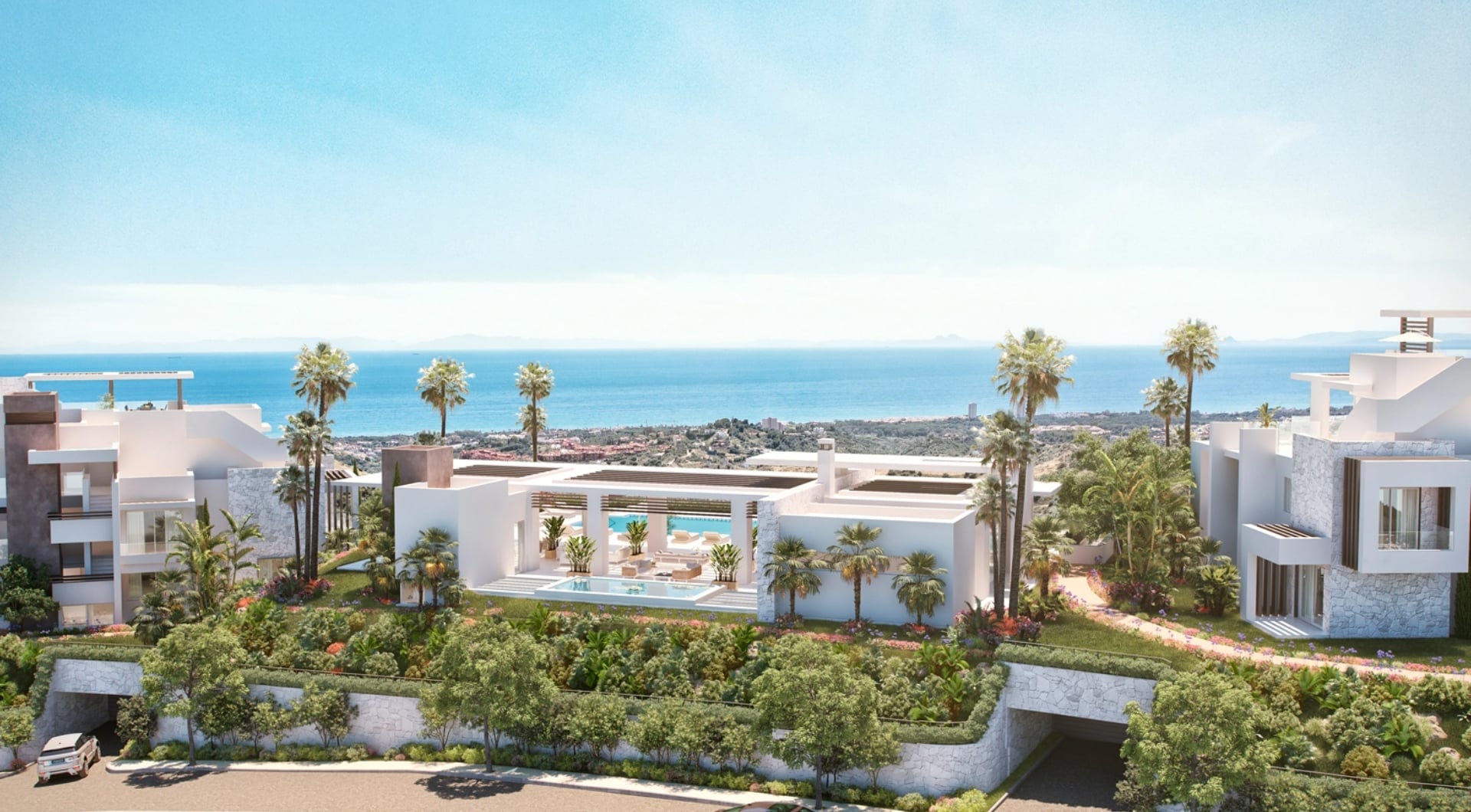 DIGITAL MARKETING
Understanding the medium
Mastering the enviroment
It is more than just knowing the theory. Success in digital marketing is measured with results, and for this we need the exact combination of knowledge and experience. We need to know our clients and their unique features to be able to fulfil their expectations.
In digital marketing tens of variables come to play: inbound marketing, email marketing, big data, Artificial Intelligence, growth hacking and a constant analysis. Each project is different, and the secret to success is to correctly define every strategy.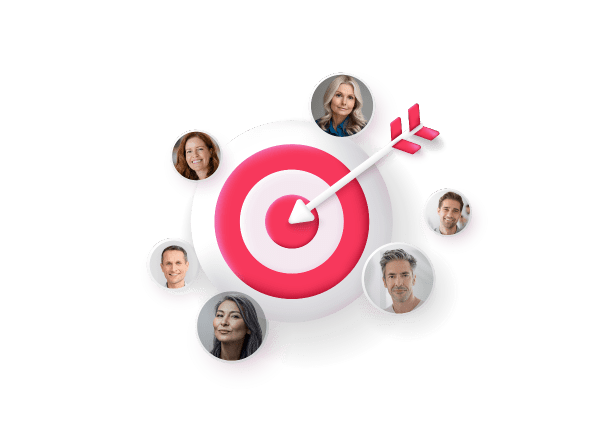 Lead generation
Lead generation starts with attracting customers that are interested in your product or service to your website or landing page. We adapt the strategies to the current situation of your business, and we direct them according to your needs, the situation, and the chances of growth.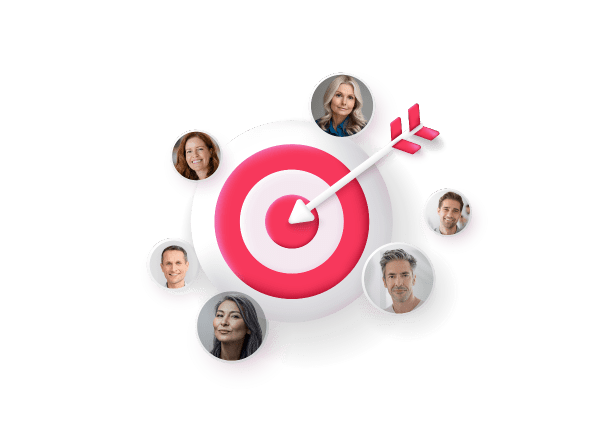 Your audience changes daily,
your advertising should do too
Some customers already know you, but others need time to trust you. Some customers prefer social media, others mainly use mobile devices. Each potential client is different and the way to get to them can also be customised to get the largest turnover in the shortest possible time.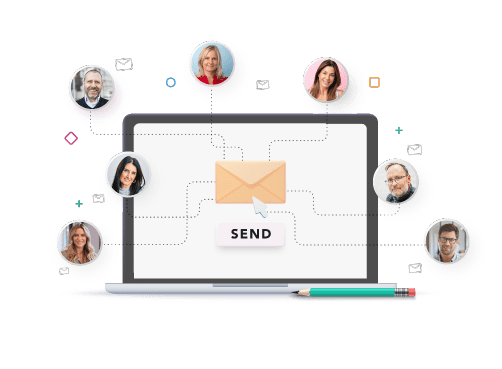 Inbound & growth hacking
The personalisation and automation of the messages are tools that help you to make an impact on each user depending on their interests or where they are inside the conversion funnel. In other words, if I am British, talk to me in English, if I like golf, talk about golf, and if I am not ready to buy your product yet, convince me.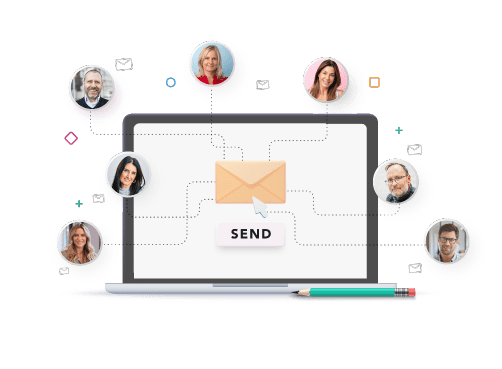 Success is 80% strategy and 20% skill
To measure, to analyse and to improve
A fundamental part of the strategic process is the analysis. We study the market, analyse current trends and the competitors, and take into account a considerable number of stakeholders that define where your brand is in the market. That's the key to success. Turning your project into a success story is a continuous process of research and support, together with the knowledge, specialisation, and experience of our team, of course.
BREAK THE MYTH
Digital advertising is expensive
cost effective.
Digital advertising (in search engines, apps, and social media) has always been considered expensive, when in fact it is very cost effective. The only thing you need is good market research to analyse the niches and create a sustainable strategy.
You are in full control of your budget and you will have the most accurate information to know where, how, when and at what price the results are achieved.
Let's build together
a digital marketing strategy for your project
Complete the following form and we will contact you immediately.
We only design and develop customised solutions, taking into account the unique needs of your business. We never use templates that slow down your website by adding unnecessary functionalities and we prioritise Google's Core Web Vitals recommendations at the core of our approach.
Every campaign and every project comes with specific requirements. That's why we conduct thorough research beforehand, placing the user at the centre of our efforts and continuously analysing results to achieve the predefined goals.
If this is what you are looking for for your project, simply reach out to us by writing or calling us at +34 952 88 77 00.