Her dream house
looks like this…
and she is searching for it.
---
Help us connect your products with the
people that dream about them
What makes
us unique?
We take the time to find easy solutions to complex problems. We apply creativity, strategy, design, and data to reinvent the business, boost the growth and lead a customer-centered transformation. All this led by an enthusiastic team of professionals that love what they do and that refuse to compromise quality.
We believe that there must be a perfect balance in each project, where the user is perfectly aligned with the goals of the company. One without the other doesn't make sense, or simply put, it doesn't work. This is why we always, regardless the size of the project, we set targets and we design according to those targets.
This methodology, and way of life, is the main reason why, after 25 years in this industry, our clients still trust Imagen.
It is very likely that you
have used a product or
service that we helped build
Brands that are now powerful and others that are on their way to becoming so, and for all of them, we are proud to say we contributed to their success, even a little bit, no matter how big or small they were when we started working together.
What makes us
unique also makes us
different
Imagen was conceived to foster creativity and inspire us with innovative ideas that make us feel proud of where we are and what we do.
We have a lively, creative, and expert team. Professionals of publicity, design, and marketing. We have a compact structure, agile and flexible, without bureaucracy, one that has a direct contact with the customer to give them the attention they need and deserve. Each one of us is special in what we do, complementing each other and creating an efficient and direct bond with each medium, with each customer and each brand.
Trust your project
to advertising experts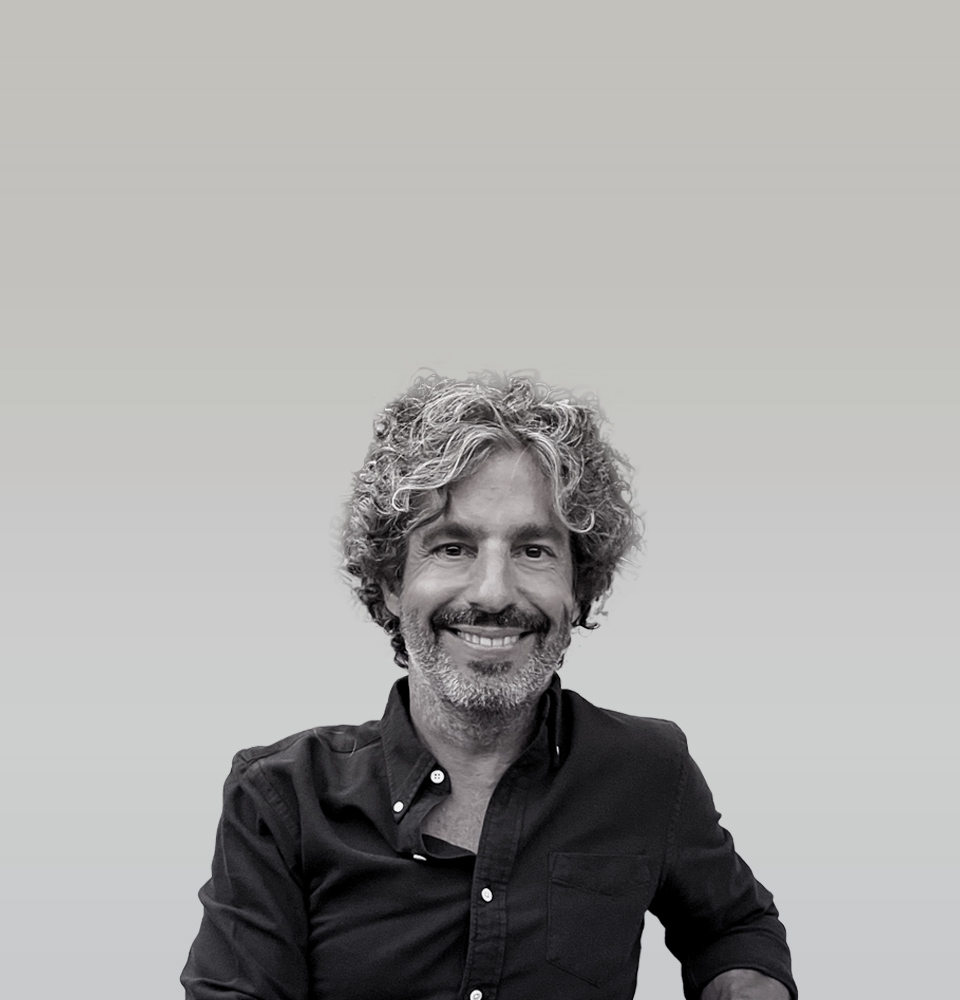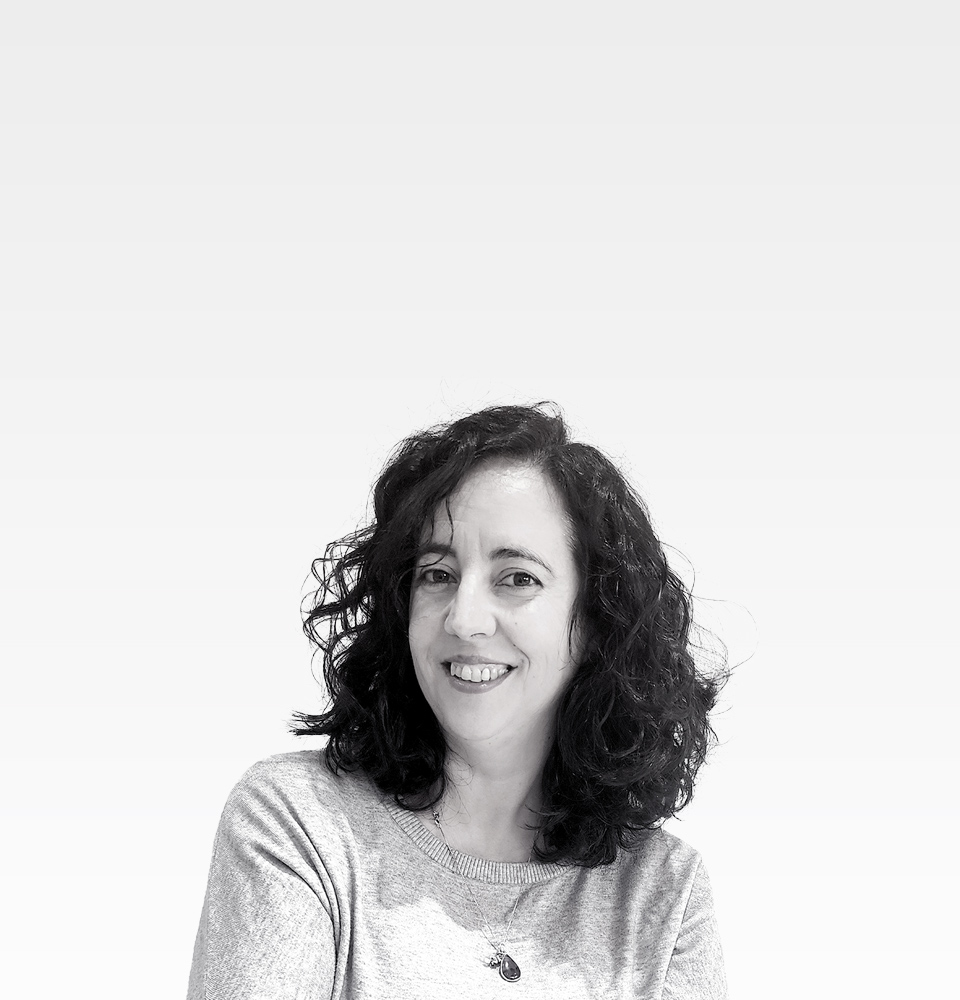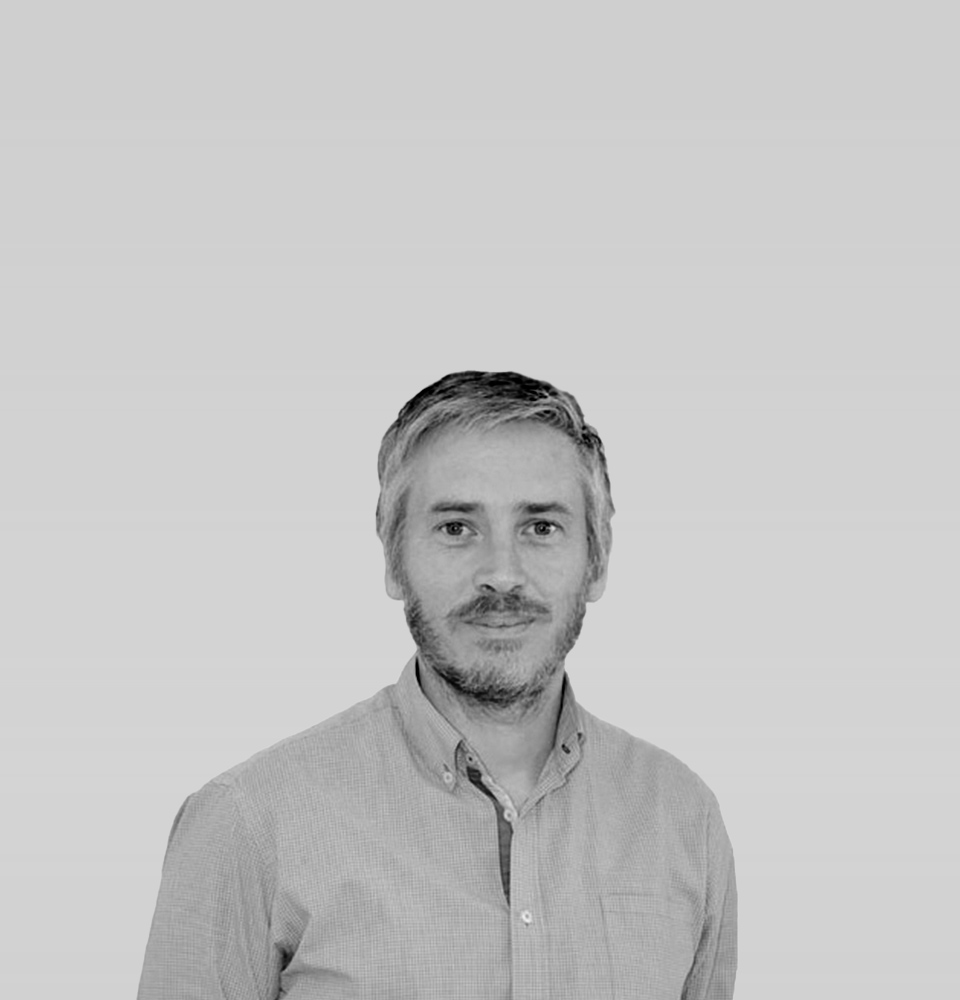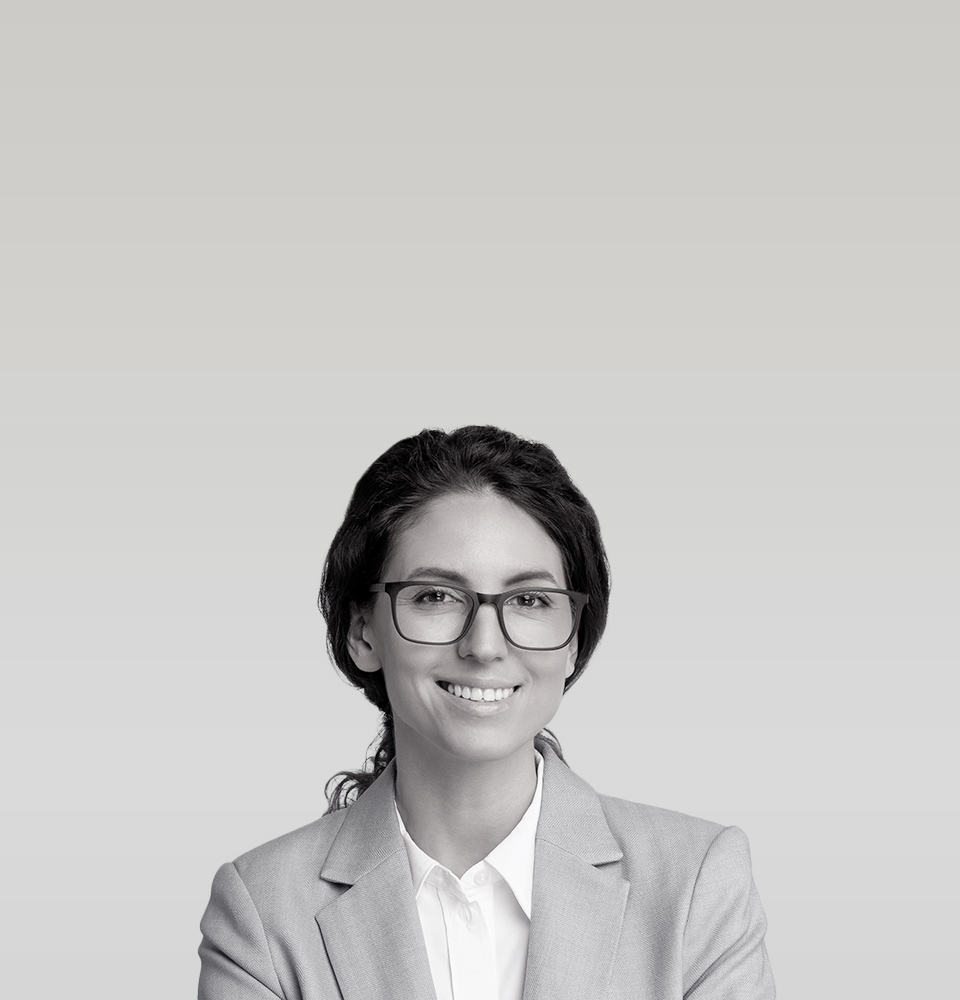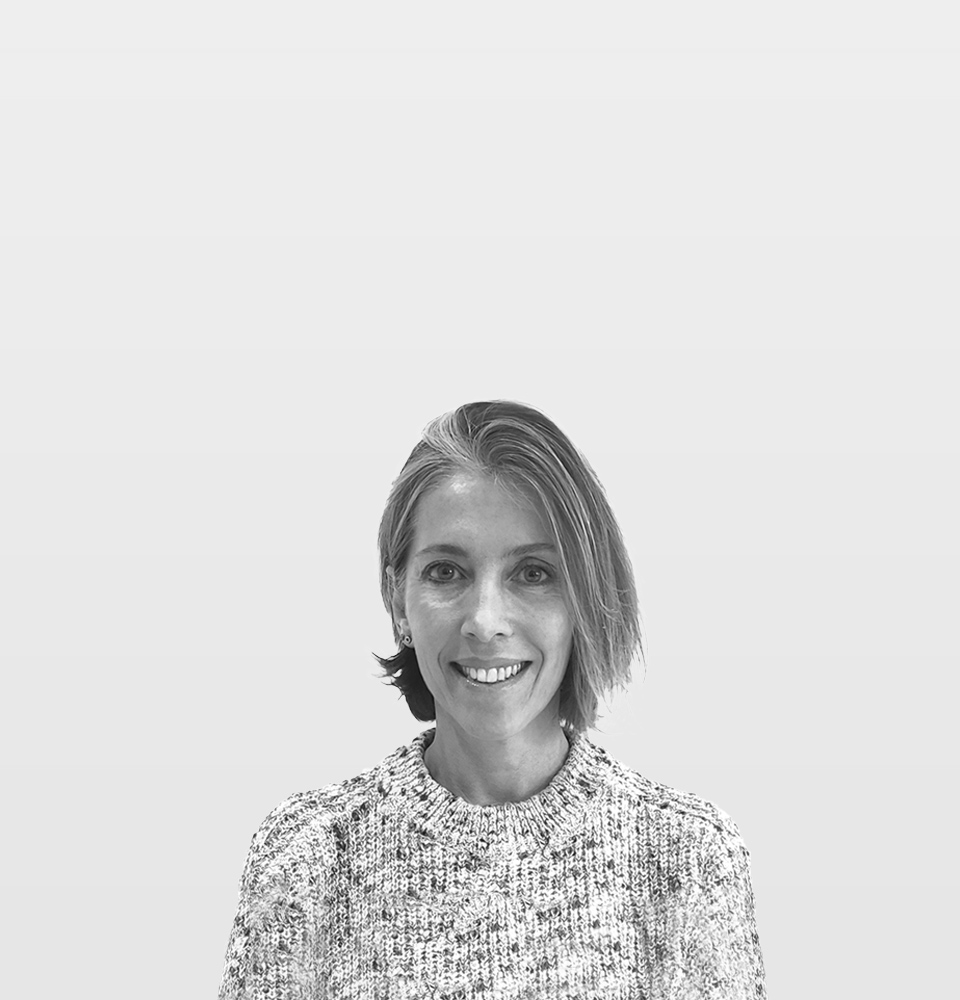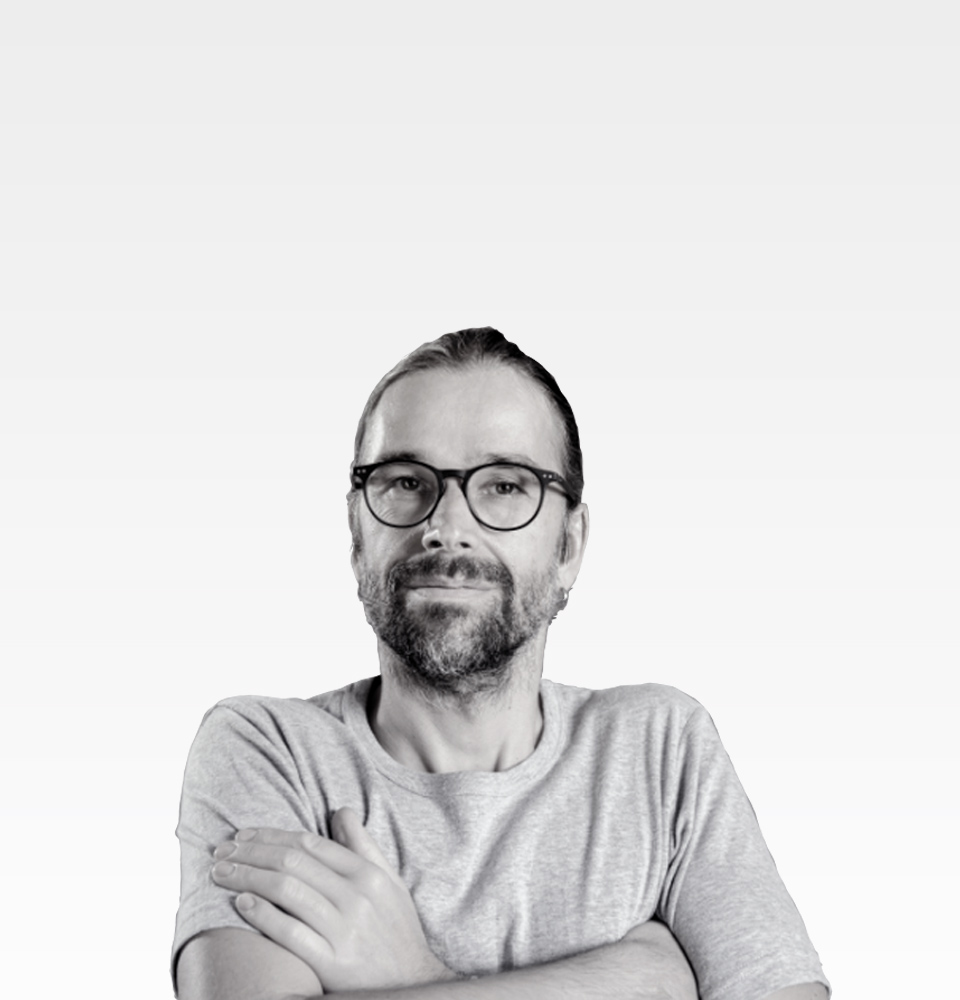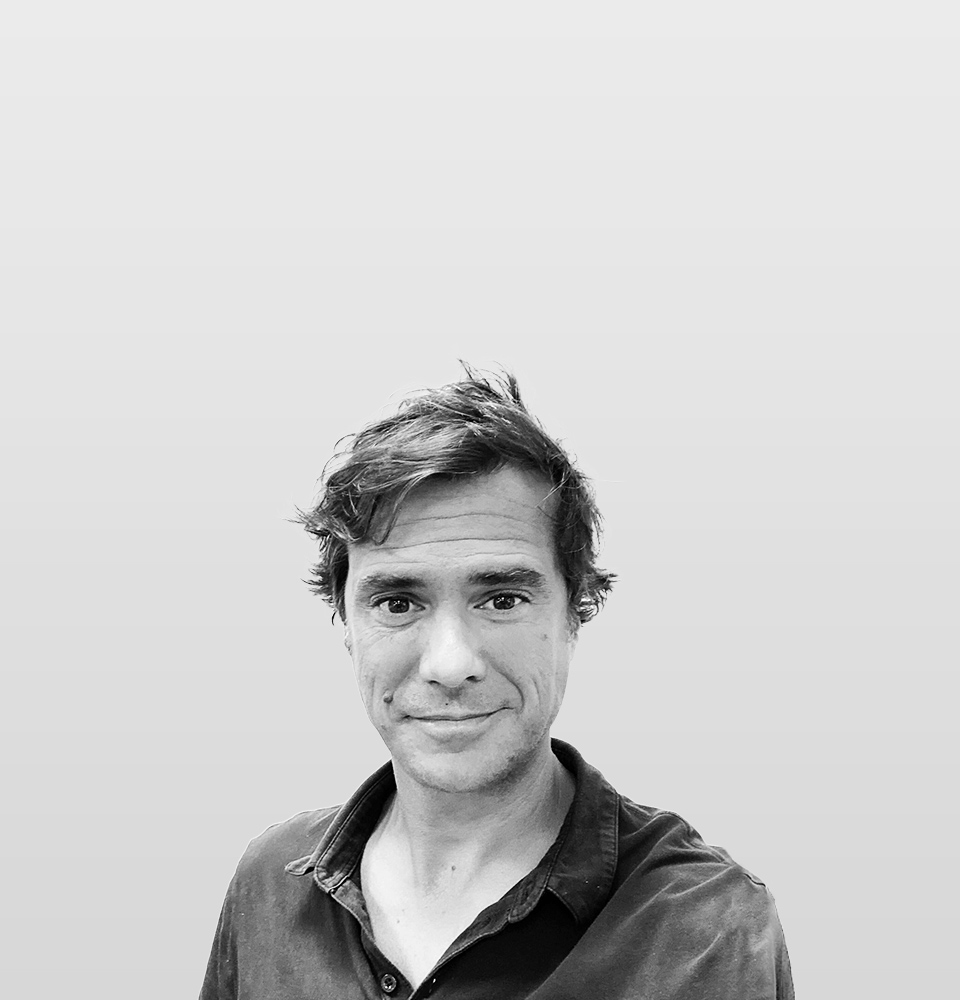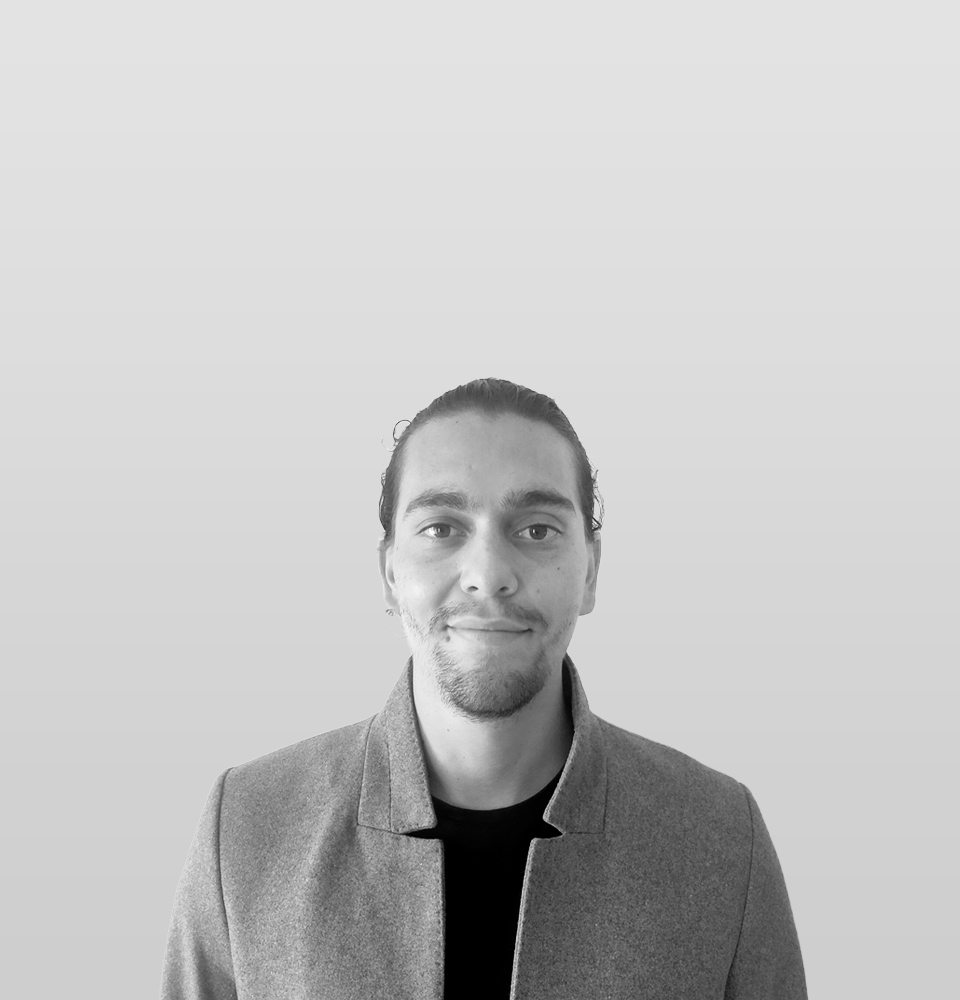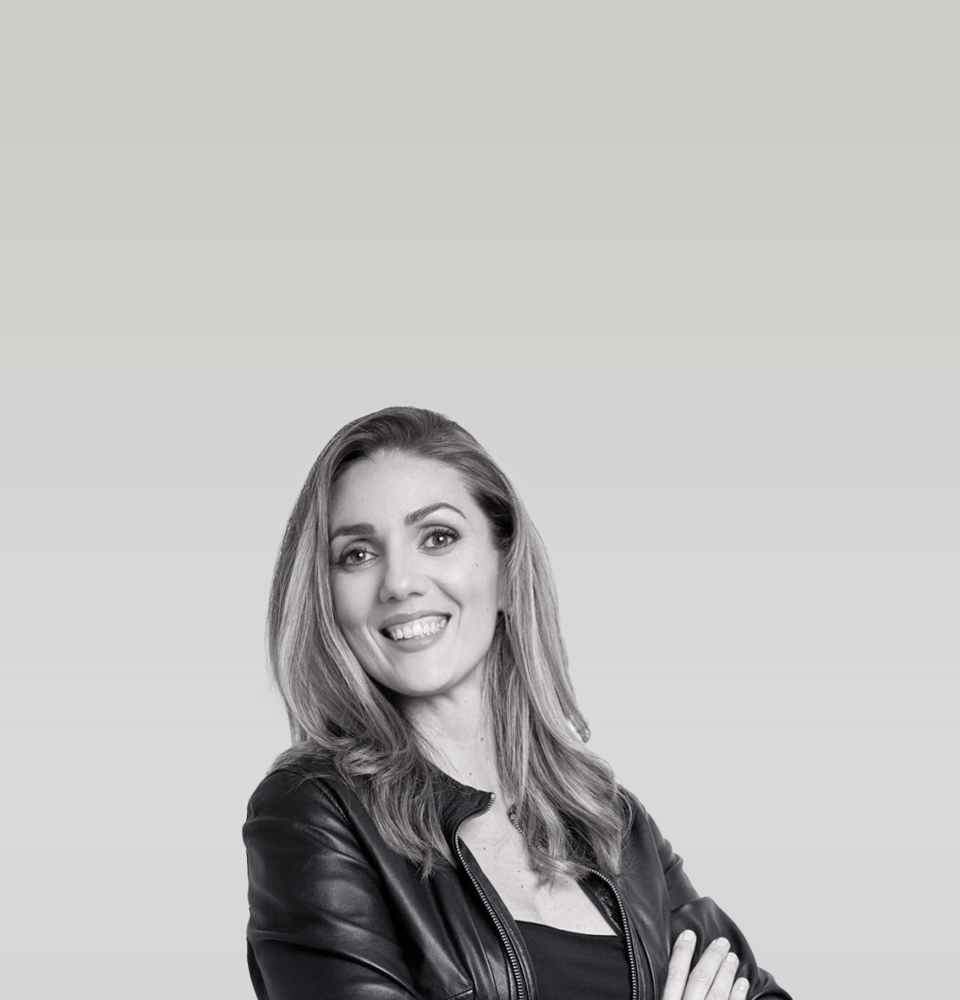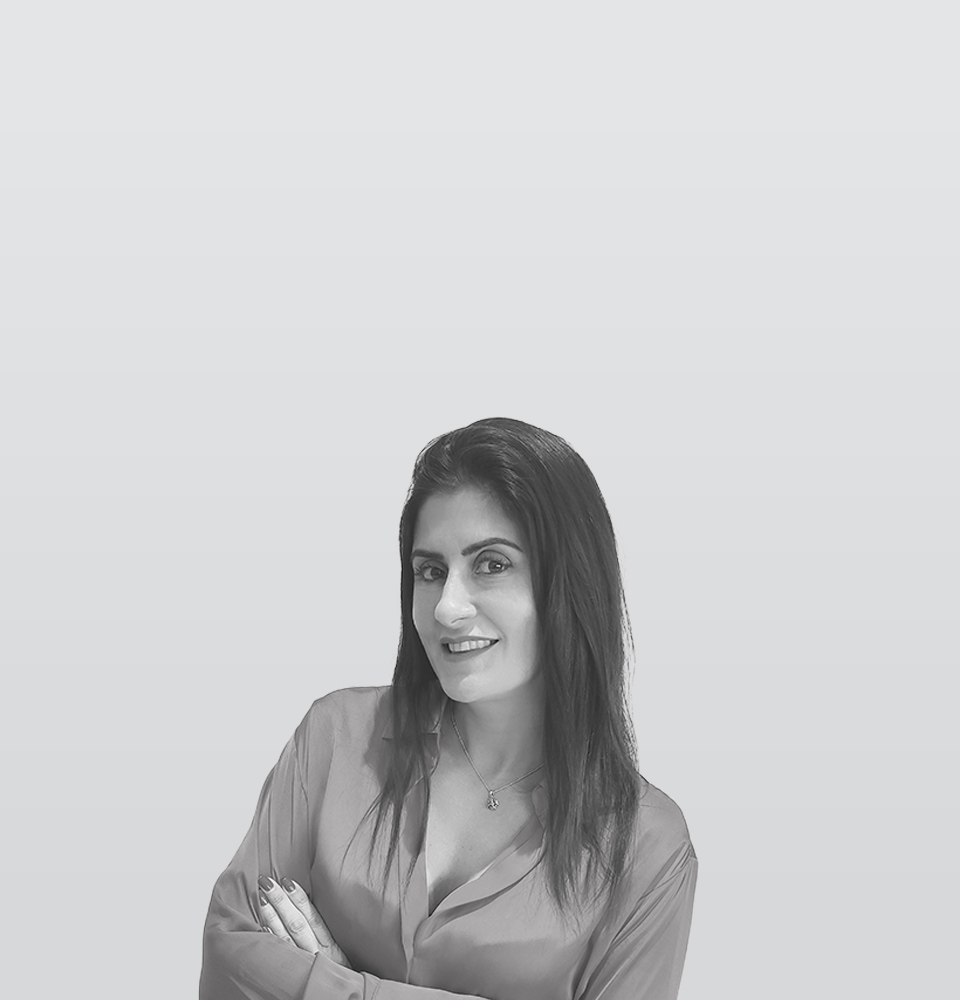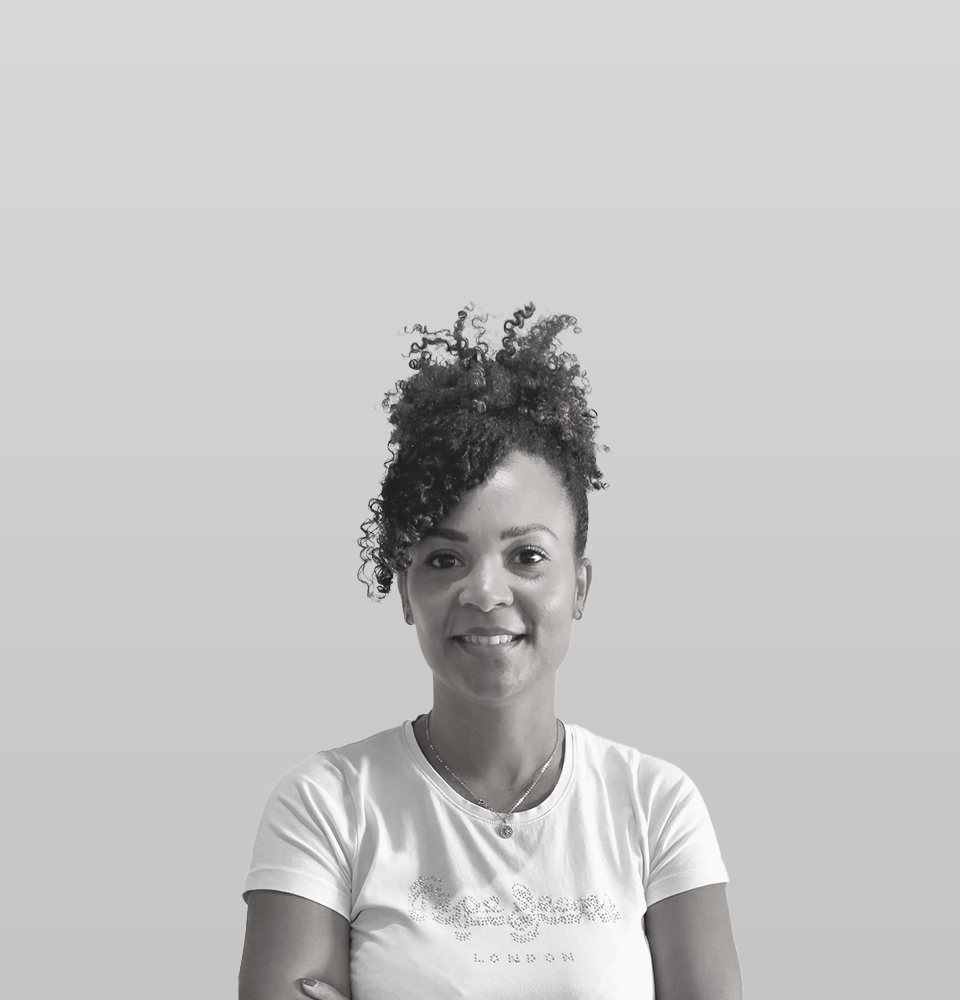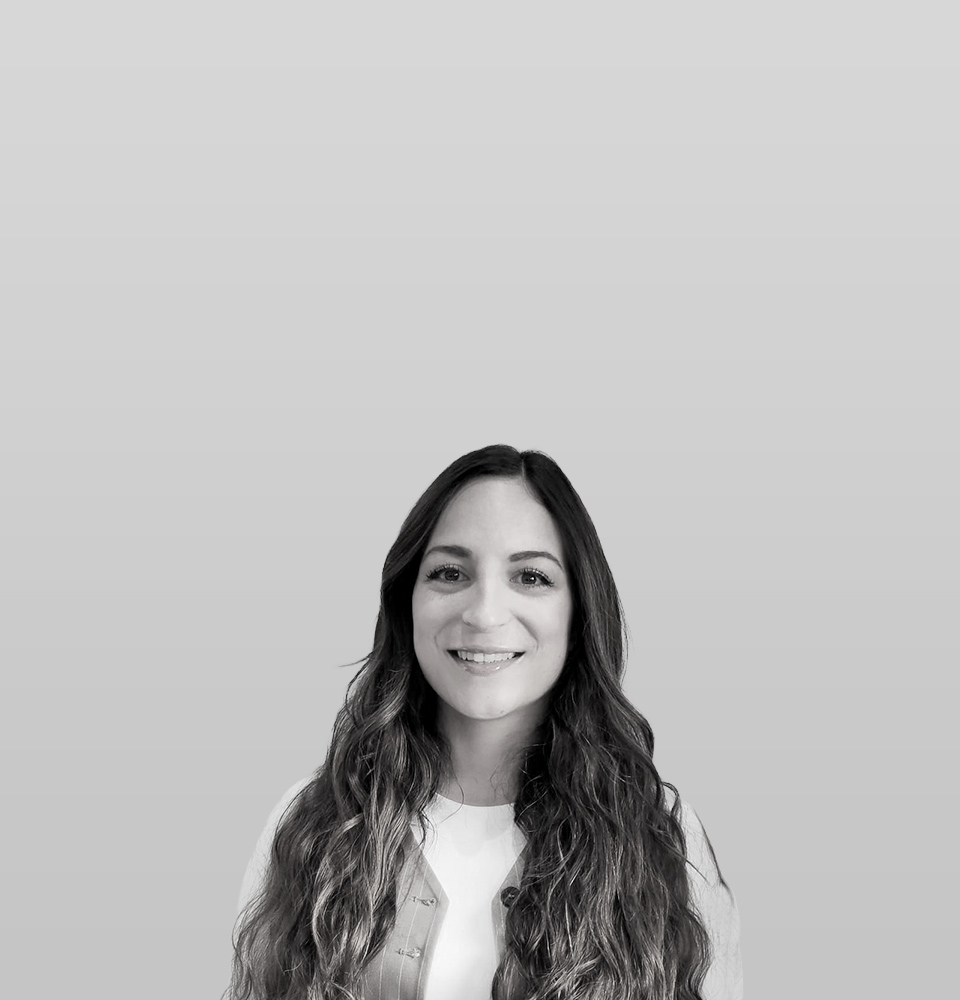 Let's make something
incredible together.
We help you build your business idea and escalate with success.
Complete the following form and we will contact you immediately.
We apply advertising criteria, this is key.
We don't use templates, we design from scratch taking into account the features of the product and the client.
Before that, we research the market, your competitors, and your buyers. We put the user in the center of everything we do, to give them the best product and guarantee the best experience.
And if something fails, we investigate why and we do all necessary corrections until we get the target results.
If this is what you want for your project, just write us, or call us on 952 88 77 00.
Confía tu proyecto
a especialistas publicitarios