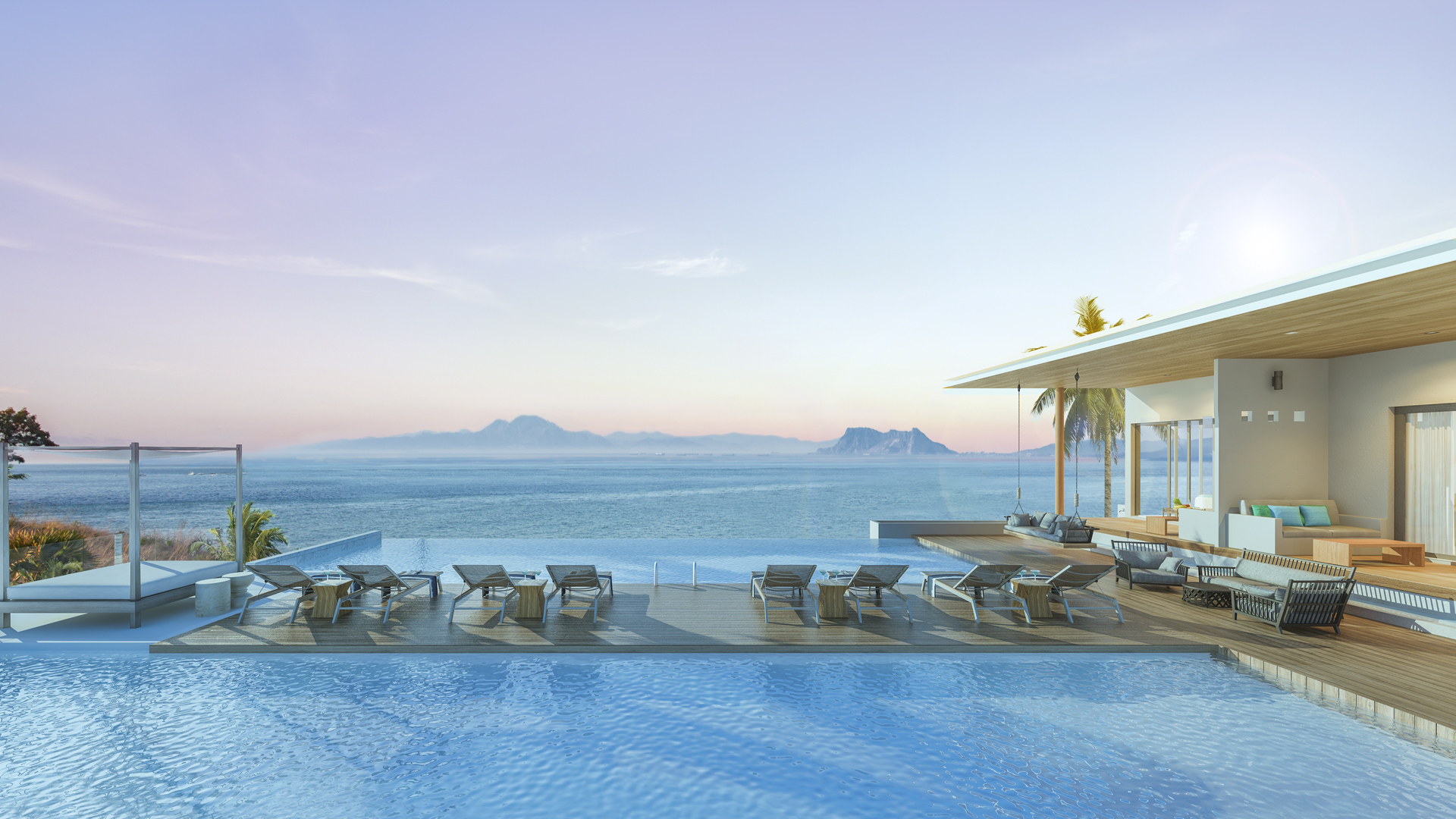 EXPERTS IN REAL ESTATE MARKETING
52,860,000 euros
worth of new developments sold in 2022
with our marketing and advertising campaigns
worth of new developments
sold in 2022 with our marketing
and advertising campaigns
Your Go-To Advertising Agency for Real Estate Marketing in
Costa del Sol

. We Deliver Results.

Our services are rooted in design thinking and powered by technology in order to drive innovation, enhance the customer experience, and facilitate digital transformation.
---
SERVICES
DIGITAL MARKETING
Marketing strategy
Brand strategy
Google ADS campaigns
Facebook ADS campaigns
Social Media
Email Marketing
Inbound Marketing
BRANDING AND DESIGN
Logo design
Brand identity
Naming
Art direction
Creative advertising
Catalogue design
Outdoor advertising
WEB DEVELOPMENT
Web design
Bespoke development
Integration of MLS, ERP and CRM
CRO strategy
Landing pages
OUTDOOR ADVERTISING
Billboards and monopoles advertising
Bus advertising
Urban signage
Construction fence advertising
Flags and totems
Sale stands and showrooms
Put Your Project in the
Hands of Advertising Experts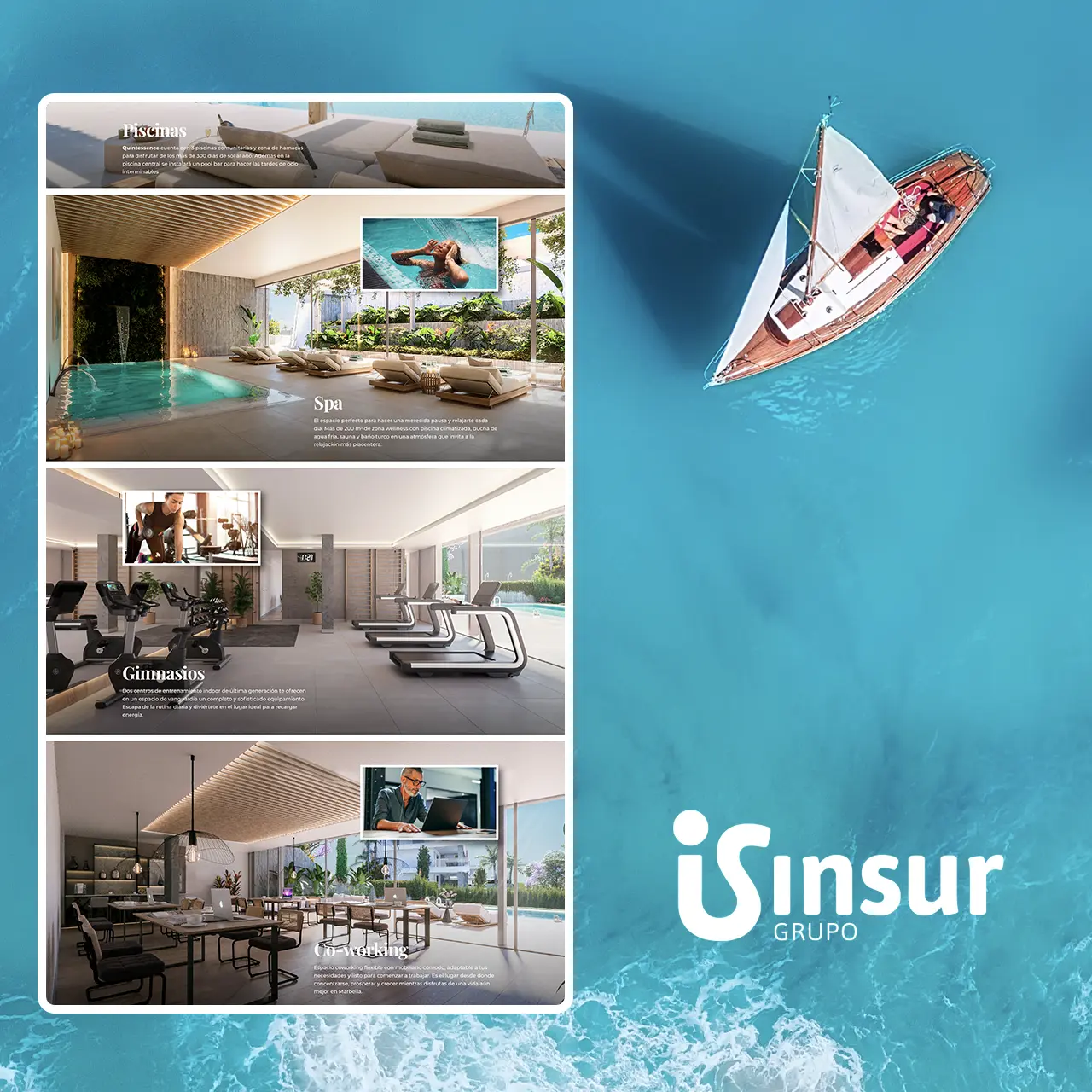 Real estate developments on the road to success. Five developments of which three of them are fully sold, achieving the positioning of the Insur brand as a real estate reference in the off-plan properties in Marbella and the coast of Málaga.
Grupo Insur:  five real estate developments, three fully sold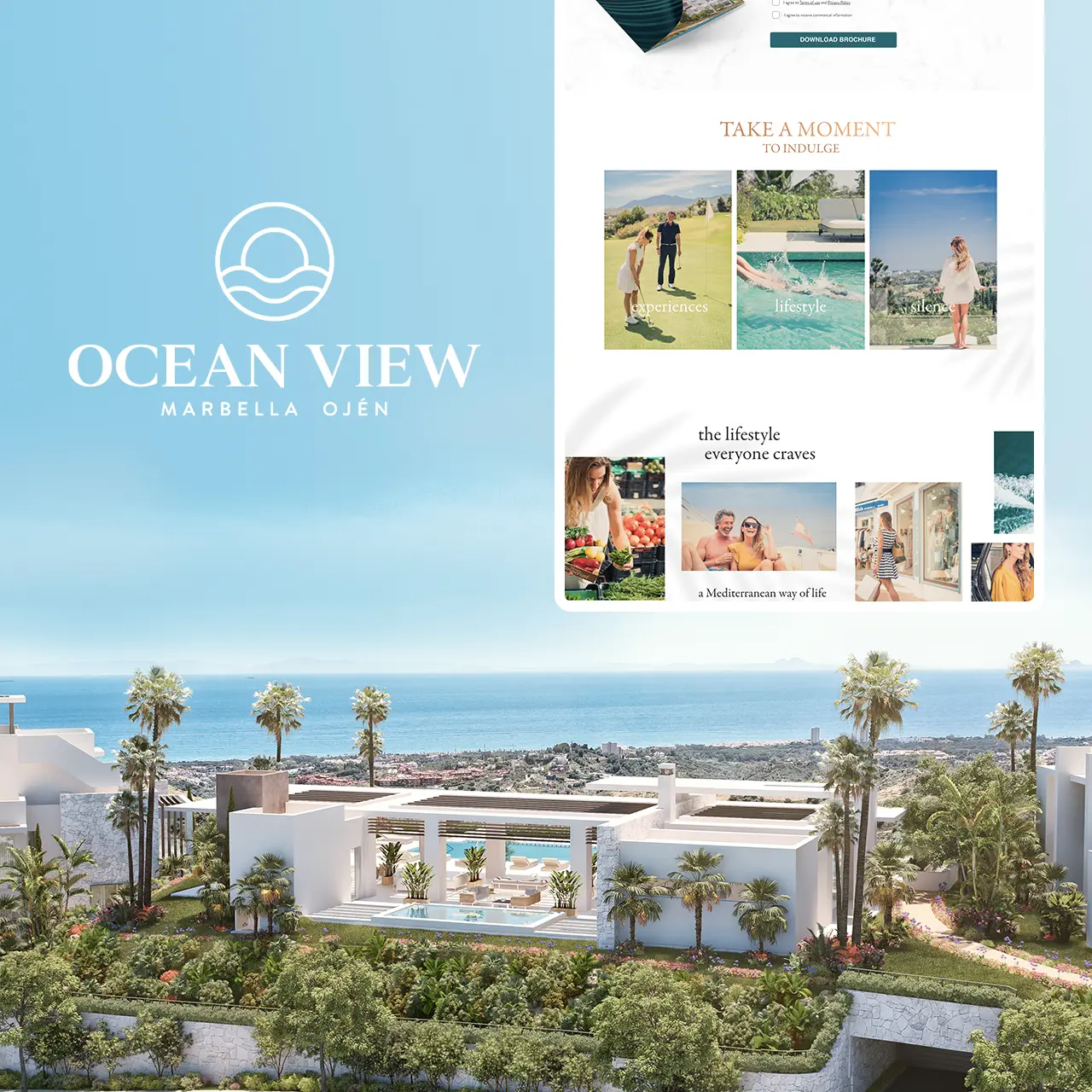 A sophisticated real estate marketing campaign where the client automatically receives a personalised treatment. Inbound Marketing and Hubspot connectivity with three simultaneous platforms.
Ocean View:  32% of user's weekly activity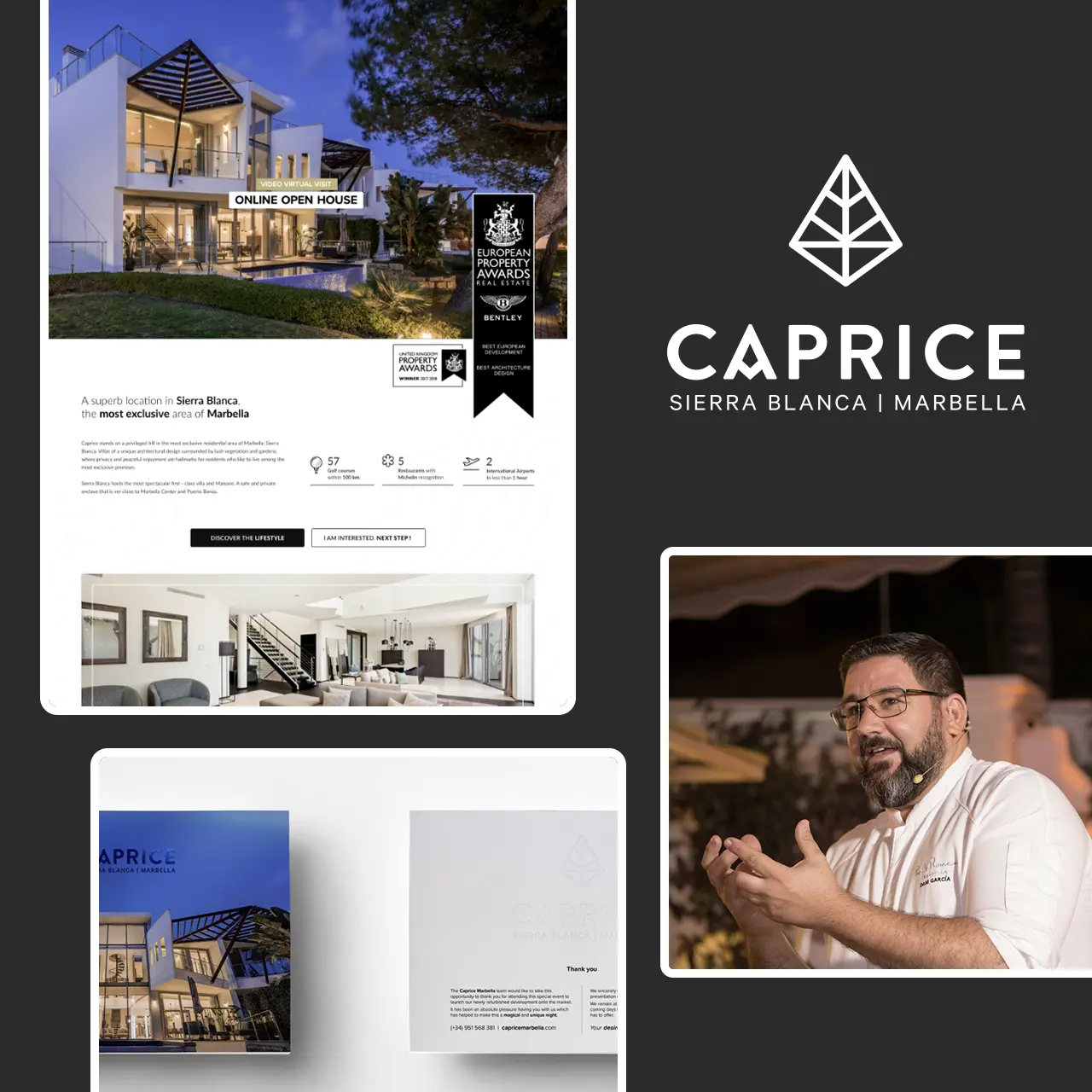 Brand launch and digital marketing campaigns to drive the sale of luxury villas in Sierra Blanca, Marbella.
Caprice Marbella: 22,400,000 euros sold in 18 months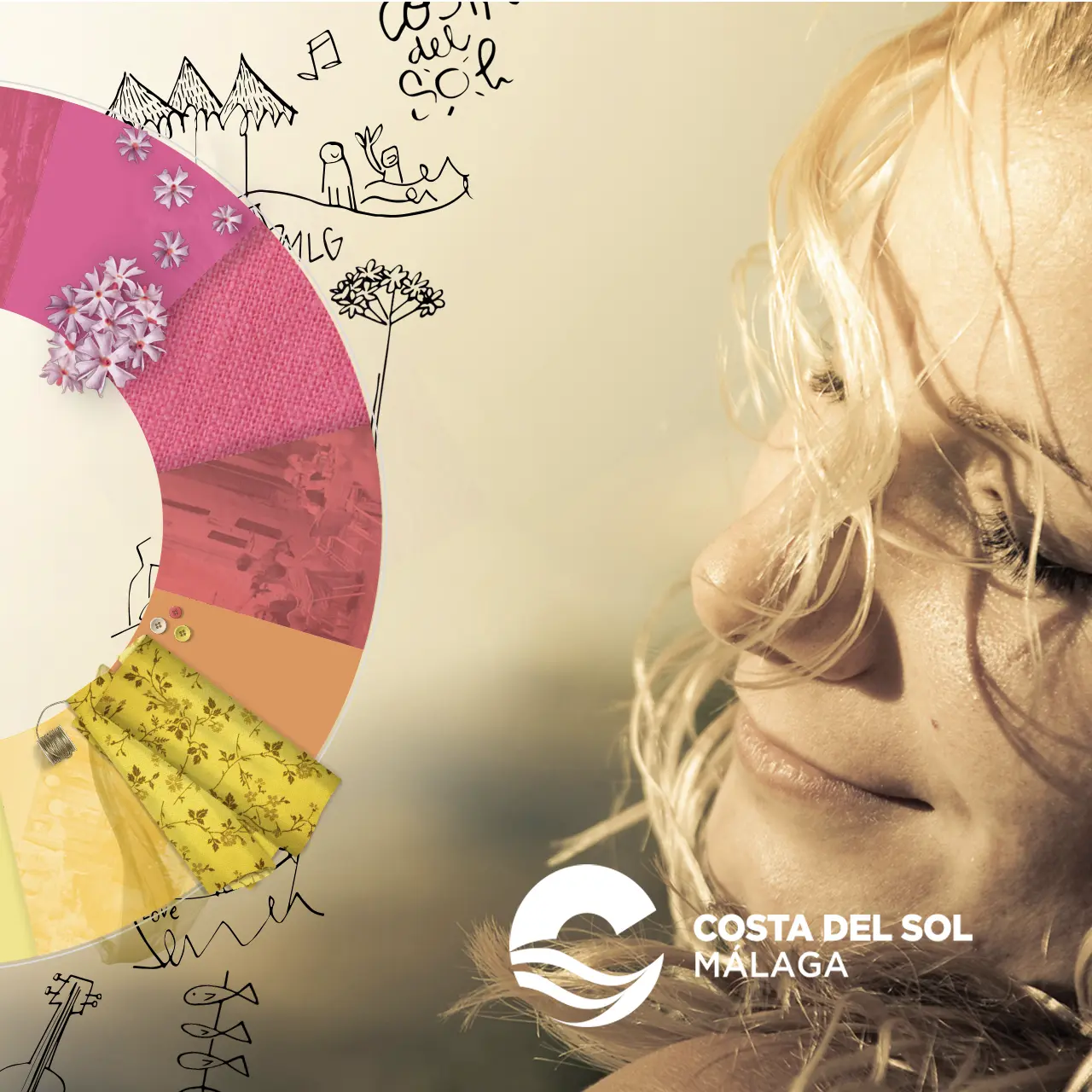 We have been working with Costa del Sol turism for years, creating important synergies and covering the most demanding international events. Throughout these years we have done hundreds of advertisement campaigns, always with the aim of positioning Costa del Sol as a unique tourist reference of quality.
Costa del Sol Málaga:  Efficiency and creativity for Costa del Sol
Put Your Project in the
Hands of Advertising Experts
What sets us apart?
In a crowded marketplace, standing out isn't just important—it's essential for achieving remarkable success. It's the pivotal first step that every business must take to differentiate itself and captivate its target audience.
But here's the catch: merely setting yourself apart isn't enough. As time goes on, other businesses will inevitably strive for the same distinctiveness, leading to a sea of sameness. This is where we come in!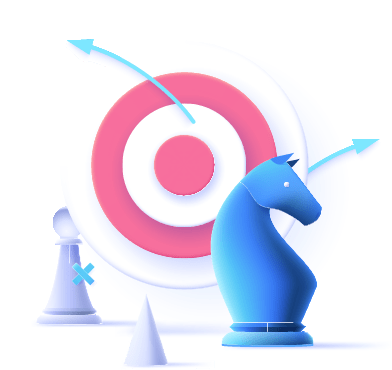 Strategic
Advertising
We're not just about advertising; we're about results. Our approach places your company's success front and center by meticulously defining objectives and KPIs.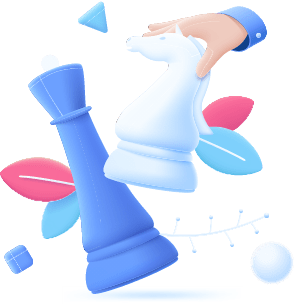 A Quarter Century
of Expertise
Knowledge alone won't cut it. Over the past 25 years, Imagen has been an active force in the real estate industry on the Costa del Sol. Our unparalleled experience sets us apart.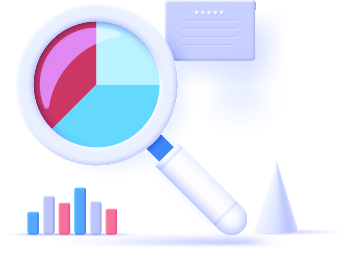 Analysis:
The Keystone to Triumph
Wishful thinking doesn't drive success—rigorous analysis does. In the real world, continuous analysis and refinement are pivotal for reaching goals and setting the stage for continual growth.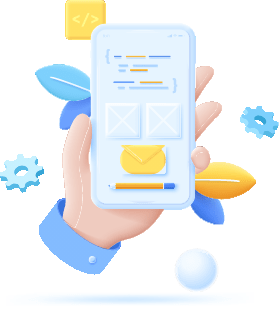 Technological Innovation
Tailored Just for You
We don't believe in limits. Our custom-developed projects empower us to conceive imaginative and technological solutions that remain unmatched. It's not about speaking louder; it's about delivering undeniable clarity.
Let's make something
incredible together.
We help you build your business idea and escalate with success.
Complete the following form and we will contact you immediately.
We apply advertising criteria, this is key.
We don't use templates, we design from scratch taking into account the features of the product and the client.
Before that, we research the market, your competitors, and your buyers. We put the user in the center of everything we do, to give them the best product and guarantee the best experience.
And if something fails, we investigate why and we do all necessary corrections until we get the target results.
If this is what you want for your project, just write us, or call us on 952 88 77 00.
We've earned the trust of these real estate companies, and countless others…
We connect your project
to the main MLS and ERP platforms…
Elevating Connectivity
to Uncharted Territories
Our distinctive value lies in an in-depth understanding of your industry, market intricacies, and the boundless potential of technology. We present an unparalleled programming service that seamlessly bridges multiple ERPs, CRMs, or MLSs. Whether they converge or stand alone, whether it's data import or export to portals, the configuration is limitless.
We add value to your tools and put them at the service of your company's marketing:
Hubspot + Inmoba + Resales
Clientify + inmoba + inmofactory
Inmoba + web + Kyero Export
Witei + resales + Signaturit Electronic Signature
Holded + Packlink + web
Amazon + Prestahop + Zalando + Sarenza + Spartoo + AliExpress
Agent Zone for Developers
Automated Email Marketing
Hubspot API Integration
Electronic Contract Signatures
Tailored Filters
Personalized Product Listings
Property Export
Bespoke Solutions